COMPARATIVE & INTERNATIONAL
EDUCATION SOCIETY
Leaders in the research, practice, and advancement of comparative and international education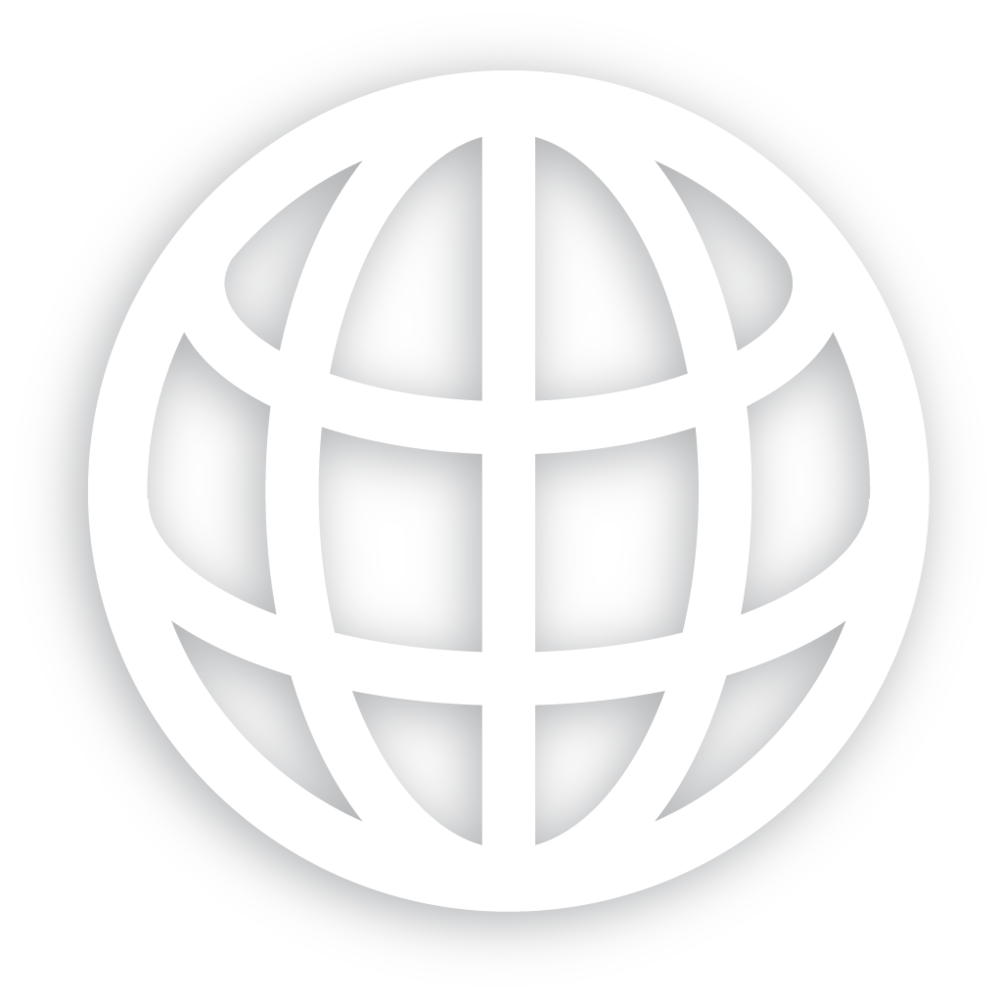 CIES IS THE LARGEST AND OLDEST OF 47 COMPARATIVE AND INTERNATIONAL EDUCATION SOCIETIES AROUND THE WORLD
Its more than 4,000 individual members — researchers, analysts, practitioners, and students — represent over 1,000 universities, research institutes, government departments, non-governmental organizations, and multilateral agencies across the globe. 
From cross-disciplinary perspectives, CIES members explore educational issues related to schools, students, teachers, and administrators — from early childhood and primary school to secondary and higher education, as well as non-formal education and lifelong learning. Some compare achievement inequalities across socio-economic status, gender, ethnicity, and language. Others examine the relationship between education and cultural processes, democratization, globalization, economic development, and political conflict. 
CIES Membership
Become a member and gain access to member benefits today
Latest Newsletter
Learn about our members' activities in the latest issue of CIES Perspectives
SIGs
Join a Special Interest Group to build your research community
Leadership for the Society is composed of the Board of Directors, Committees, and Special Interest Groups (SIGs) working with the Office of the Executive Director (OED).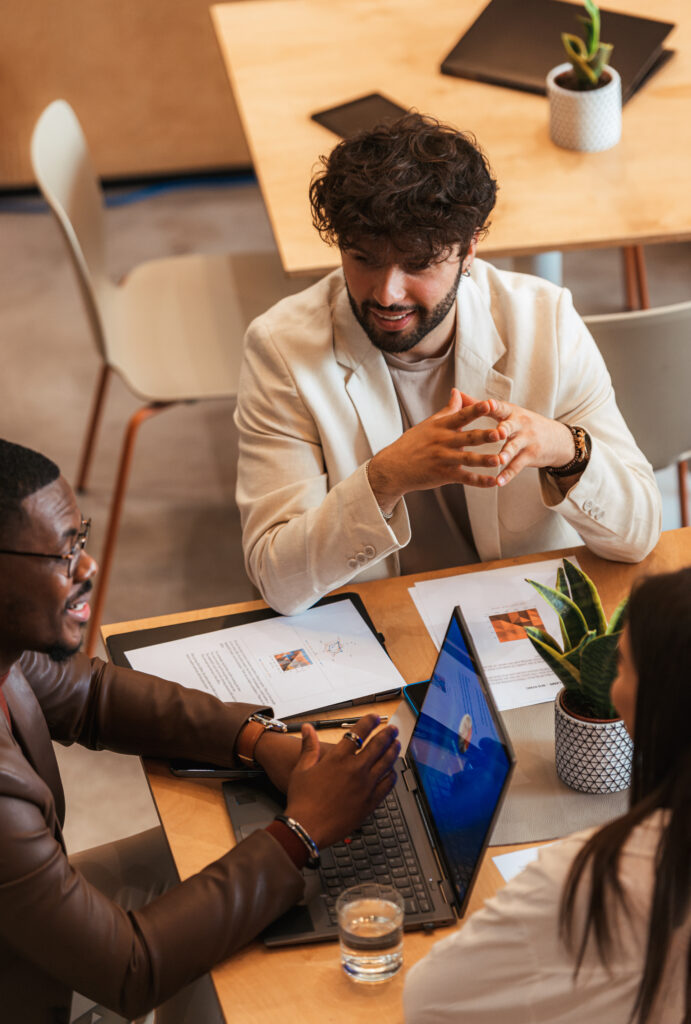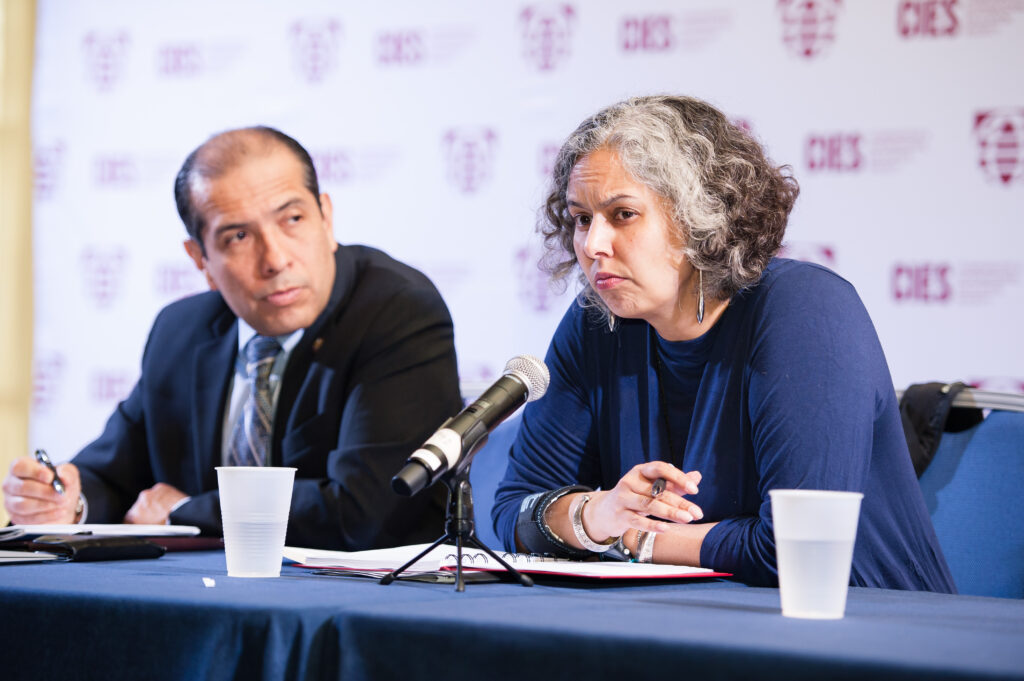 Our charter guides and directs the members of the Society to:
Promote teaching and research in comparative and international education in institutions of higher learning in both national and international contexts;
Foster application of comparative theories and research in applied settings;
Facilitate publication and dissemination of comparative, cross-cultural, interdisciplinary, and international studies contributing to interpretation of developments in the field of education in their broad and interrelated political, economic, and social context;
Encourage educational and cultural exchanges; and
Promote and foster understanding of how educational policies and programs can improve social and economic development.