Membership Rates
Beginning on November 7th, 2023, we implemented a slight modification to our membership fee structure. This adjustment introduced a new membership category referred to as the "Low GDP Membership," wherein all membership rates falling under this category are reduced by half. We are thrilled to offer this new category and provide more equitable access to members. Rates are based on the World Bank's low-income category.
| | |
| --- | --- |
| Individual Member | $100 |
| Student Member | $50 |
| Emeritus Member | $50 |
| Honorary Fellow Member | $50 |
| Low GDP Individual Member | $50 |
| Low GDP Student Member | $25 |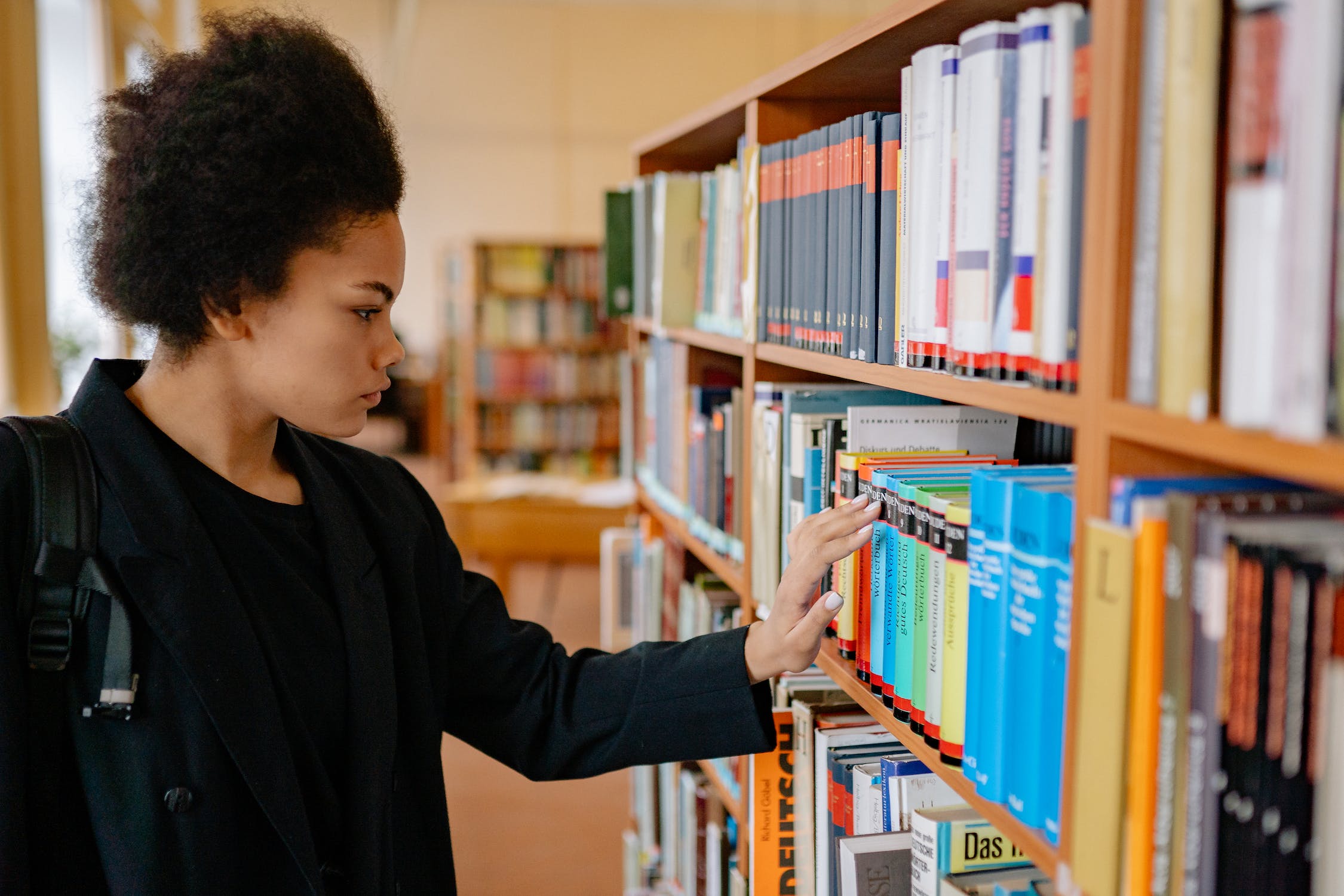 ELIGIBILITY FOR MEMBERSHIP
The different membership categories and rates are defined by the CIES Bylaws.
Individual membership is available anyone interested in the field of Comparative and International Education
Student membership is available to anyone enrolled in an institution of education and not working in full time employment.
Emeritus membership is available to anyone who meets all three of the following requirements:
Aged 65 or older, and

Retired or not working full-time, and

Has been a member of CIES for at least the past 10 consecutive years prior to applying for Emeritus membership.
Special Interest Group (SIG) membership is open to any current member interested in the topic or region represented by the SIG. You must be an active CIES member to join a SIG and can join at anytime during the year.  There are 35 different SIGs to choose from and dues are $10 per SIG. SIG membership is non-transferrable.
To join a SIG, you can either:
join online when renewing membership dues and pay the SIG dues
or if joining during your membership year, request to join a SIG by sending an email to: membership@cies.us
Advocacy Committees membership is open to any current member and is a benefit of the CIES membership. There are four advocacy committees representing gender and education, under-represented groups, new scholars, and social and policy engagement.
Membership Year
Memberships are based on a calendar year (January 1 ending December 31). Multi-year memberships are available up to 3 years. New or renewing members joining between October 15 – December 31 pay the full annual rate which then covers the following year through December 31.
Membership Benefits
Connect to the CIES Network
Participate in one of the most vital and fast growing fields of education.

Join one or more of the 35 CIES Special Interest Groups.
Access the Comparative Education Review (CER)
Keep up with top research in the field with a subscription to the CER. Access the electronic CER catalog (print versions are available for an additional postage fee)
Get Involved
Members can cast votes in leadership elections and surveys. Find out about the latest news and job postings via weekly and special announcements.
Get Savings
Pay discounted member rates when registering to present or attend the annual CIES Conference.

Receive access to the CER back issues without extra fees. Access to the electronic CER catalog (print versions are available for an additional postage fee).
Join or Renew
The easiest way to join or renew your membership is online. New members can click on the "Join Today" button below.  
Renewing members can click on the "Login to Renew" button below.
If you cannot join or renew online, please contact the Membership Coordinator at membership@cies.us or by phone during business hours (Monday – Friday 8:30 a.m. to 5:00 p.m. EST) at (412) 383-3935.
Have Additional Questions?
Please check out our Frequently Asked Questions page here .