The Board is the legislative and policy-making body of the Society, with the power to review and direct the general affairs of the Association.
The Board has 18 members including seven elected officers, two student representatives, eight regular members and the appointed Editor of the CER Journal. Elected officers of the Board are the President, President-elect, Immediate Past President, Vice-President, Board Treasurer, Board Secretary, and Historian.
The elected officers, along with the Editor of the CER constitute the Executive Committee. The Executive Committee manages the day to day requirements of the Board and serves as an advisory group to the Board as a whole. It has the power to act on behalf of the full Board between meetings and on other matters as determined by the Board.
Two other people participate in the Executive Committee and Board activities, serving as advisors to the Board in a non-voting capacity.
The Parliamentarian works with the President to ensure that procedures and motions in meetings are carried out according to the Society's policies, rules and procedures.
The Executive Director advises the Board on all the business and operational matters of the Society.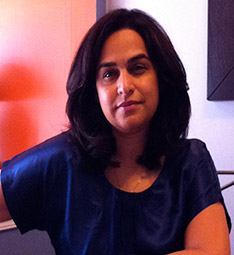 Supriya Baily
Past President (2023-2024)
Professor
George Mason University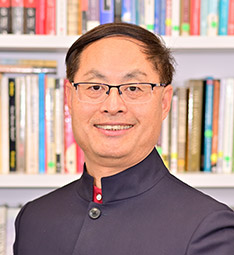 Jun Li
President (2023-2024)
Professor
Western University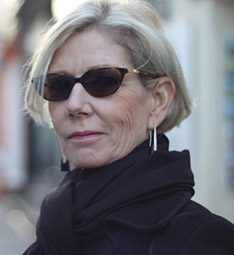 Susan Robertson
President Elect (2023-2024)
University of Cambridge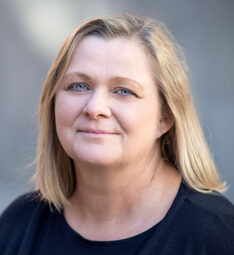 Halla Holmarsdottir
Vice President (2023-2024)
Professor
Oslo Metropolitan University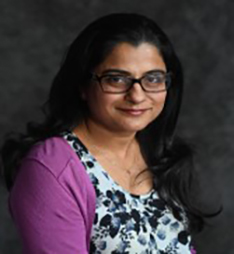 Radhika Iyengar
Treasurer (2021-2024)
Associate Research Scholar
The Earth Institute
Columbia University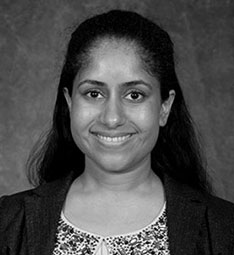 Ayesha Khurshid
Secretary (2023-2026)
Associate Professor
Florida State University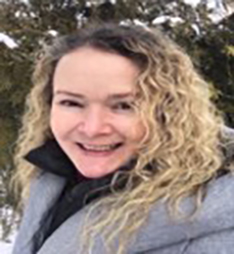 Caroline Manion
CIES Historian (2021-2024)
Associate Professor
OISE
University of Toronto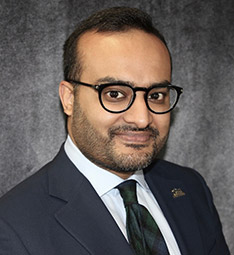 M. Najeeb Shafiq
Executive Director
Professor of Education, Economics, and International Affairs
University of Pittsburgh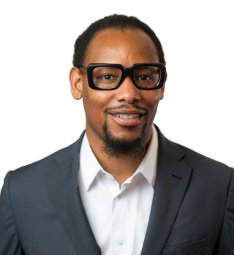 tavis d. jules
CER Co-Editor
Professor
Loyola University Chicago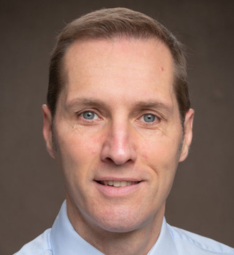 Florin D. Salajan
CER Co-Editor
Professor
North Dakota State University
BOARD MEMBERS AT LARGE (3 YEAR TERMS)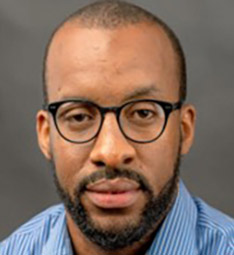 Samba Bah
2024
Student
Ohio University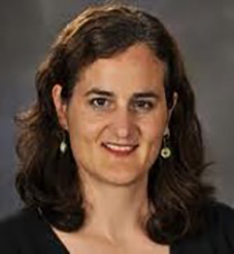 Rebecca Clothey
2024
Professor
Drexel University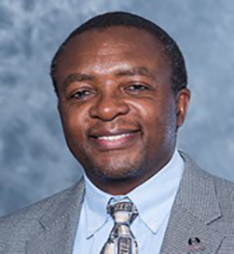 Peter Moyi
2024
Associate Professor
University of South Carolina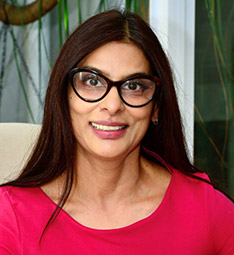 Deevia Bhana
2025
Professor
University of KwaZulu-Natal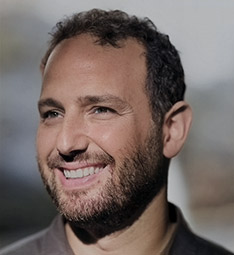 Daniel Friedrich
2025
Associate Professor
Teacher's College, Columbia University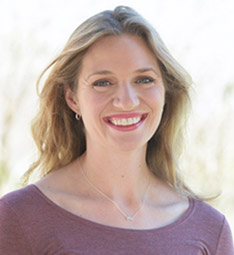 Brianna Kurtz
2025
Assistant Professor
University of Virginia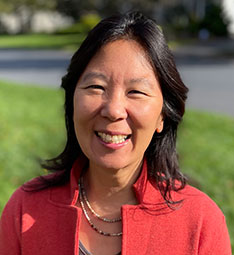 Peggy Kong
2026
Associate Clinical Professor
Drexel University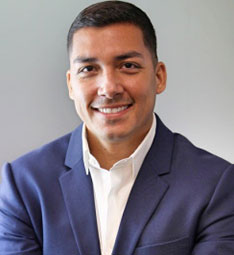 Nathan Castillo
2026
Assistant Professor
University of Illinois Urbana-Champaign
Copyright 2023 Comparative and International Education Society, Inc. All rights reserved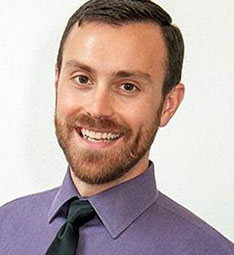 Matthew Thomas
2026
Senior Lecturer
University of Glasgow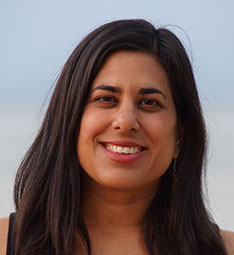 Neela Nandyal
2026
Student
University of Minnesota – Twin Cities
Copyright 2023 Comparative and International Education Society, Inc. All rights reserved